After recently tweaking a few things on my website, I have given my Facebook page a mini overhaul. Its basically sharing a few portfolio posts, but there is a review section that I'm aiming to start filling up soon.
Please like and share if you feel that my page is useful for anyone wanting any design or print, and if you want to leave a review then please do 🙂 https://www.facebook.com/simonrobertsdesign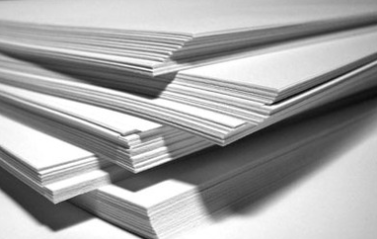 The 14th of August sees paper price increases across the UK. This increase is from paper merchants so it will be affecting all print companies nationwide. Although the increase won't be much and some of our prices will not change it will be a bit more noticeable for larger print run orders.